by Klem Kaan June 11th, 2014 in Music
Actually it has been there for some time now, but due to so many things happening here in Nigeria, where I am working as a movie producer and film director, project manager, even a stunt men… Well you do not always have time for music! I like to impress my self in all fields so to speak, so let me do my thing best. Here is my music however. It is also on Spotify, google play you name it! I am the best and pro!
https://itunes.apple.com/us/album/designers-ep-single/id886278775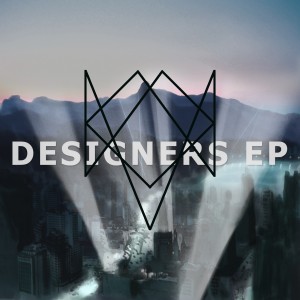 Once again guys, the art cover done by Christer Hongisto. Not only a media designer but also a guy with a big sense of humor.