Now I want to keep it simple and list out some what might be disturbing realizations of what we thought to be our lives here on earth. These are not meant to scare anybody. This will be discovered by everyone when they are ready anyway. Hopefully this resonates with you.
1.  You slowly realize that God did not create the world because the world and the people are literally happening in your mind. You are the dreamer (creator) of the world and the people. The dream is the way it is because it is a dream of separation from god (a.k.a oneness) so its bound to be chaotic. It is a miscreation of thought which resulted into a very real experience which we now believe as reality and have completely forgotten its all made up. Our five senses (sight, hearing, smelling etc) are all made up in a dreaming mind.
2. Since you are the dreamer of the world and its people, all the people in your life are literally YOU! You do not really have parents that gave you life nor are the children you seemed to give birth to really your children. They are literally all fragmented parts of you because its all in your mind. Just like during night time bed when you sleep and dream a dream of places and people:all the people and places are you because they are within you. Realizing your children or parents are dream figures can be heartbreaking at first but this does not mean that your love for them will change or diminish. You will actually view them as powerful as you are and enjoy the time with them even more!
3. The dream world we seem to live in has been hijacked by selfish Satan worshipping beings the pop culture know now as illuminati. They created a man made system (religion, vatican, government, television, banking system, bureauocracy, hollywood etc) to keep us unaware of the fact that we are not really in the world at all but are minds dreaming as if we are in the world or matrix. In other words our entire system was created to keep us mindless/To not be aware we are the dreamer. Their main weapon to keep us believing in the reality of the body is trough fear by using false flag events such as 9/11. They have used religion to inject the concept of sin and guilt into our minds which only perpetuates the false state of being a body. They have basically lied to us about everything by using ancient sorcery they learned from other humanoid races thousand of years ago and still continue to work together to maintain people in an eternal state of sleep and never get out.
4. You will eventually have to forgive these satan worshipping beings (illuminati) because they are fragmented parts of you. In other words if you would be in their shoes fully engrossed in their experience of being a separated individual and have access to such power, you would have done the same decision to enslave humanity. No big deal. Forgive and let them go. They have already lost the battle because so many are fed up with the way the world is running right now and it is this organic way of being fed up with everything that catapults you into the path of Awakening from the dream of separation which is the life we all live in as one. There is only one of us appearing as many, and that one is you. You are the dreamer and there is nobody else.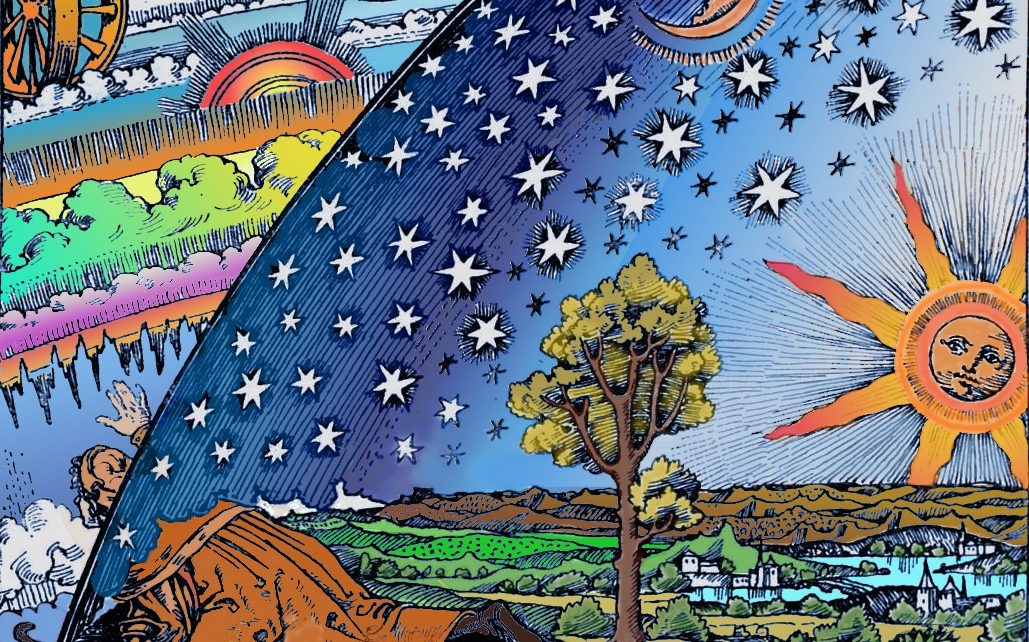 5. The body is actually a deformity of thought. In other words the body is an after effect of a mind that is sick. Any sickness in the body is ultimately demonstrating a sickness that is in the mind which needs to be healed in an mental level trough self-work. The last sickness to overcome is the death of the body.
7. Friends and family members who are heavily invested into the dream or matrix will naturally fall away from your life. You will not be able to save them because the decision to awaken must be chosen by themselves. The beginning stages of Awakening is a lonely and gradual process where you slowly realize you are not here at all and to realize you do not exist can be horrifying. Realizing you do not exists takes an enormous courage and willingness so you can not force your loved ones to follow your path. You can also call awakening a conscious way of dying of the old life to the new and who wants to die really?
8. Although there are many moments of bliss and communication with god (oneness) during your awakening process you will also be intensily sensitive and aware of the state of our world which is dwelling in insanity and pain on many levels including universally. You will most likely be angry to the people around you of why they are not seeing they way you see things.
9. Hell and heaven are real only in the sleeping mind that dreams. The more you awaken the more you have to face your fears which may include embracing demonic or alien entities (usually during night time sleep). Being dedicated to truth means to embrace the bad things as well not only the comfortable ones which only our egos would attach to. Facing your fears includes more subtle experiences as well such as facing being broke, being homeless, losing a loved one, being alone etc. The purpose is to overcome these obstacles by trust and be willing to see that they are all part of the dream to keep you in fear which perpetuates the state of sleep. There is nothing to fear but that can be only experienced when you truly know you are the dreamer and not a dream figure (a body)
10. Awakening process is about getting used to letting go of the false self which is the life we think we live. It is about getting more in tune with your inner self (the dreamer) and ultimately have the courage to leave the dream entirely, not trough death but trough Enlightenment/ purification of mind that dreams a nightmare of life and death.
Stay tuned for the next article. I will try to write something nice this time. In the mean while, hear this. A song about reality!