A esoteric DJ producer, action filmmaker, guitar player, healer, writer and much more. A brutal multitasker in all area of showmanship in order to awaken! A graduate student from a school that claims to be one of London's priority film schools. London's metropolitan film school. I am known for directing physical hong kong cinema inspired action short films and producing various electronic music and 80s synth sounds under the artist name of Klem Kaan. Alternative dream beats and VHS filtered demos, synthwaves are found under my other name KLMKN 永遠に so google search both. Insane Fight scene video links to youtube and vimeo below.
 But that is not all… You see, somewhere around 2012 a spiritual phase struck me. My awakening. Not was I only an artist but now a personality having much to say about the reality of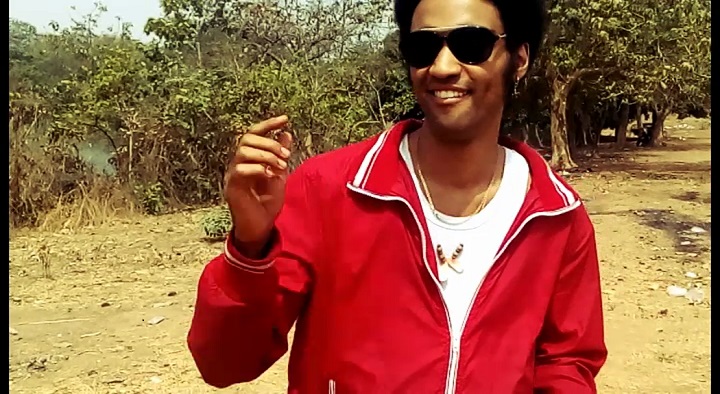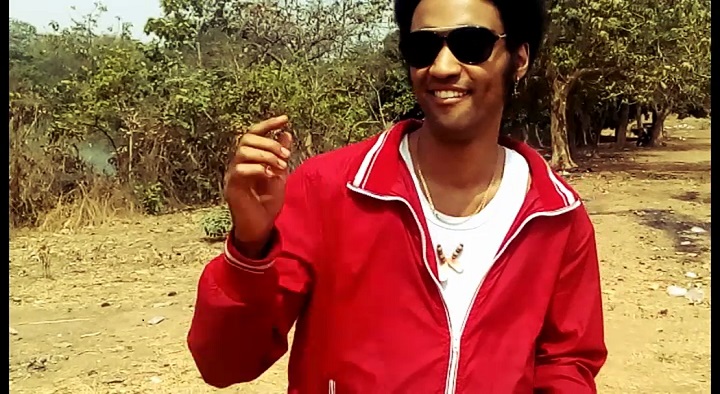 sword of discerment which is more popularly known as esoteric knowledge or spiritual awakening.I started to write and talk more about it as a past time fun and now I update my website with articles every once in a while. I am in no way the best demonstrator in action of Enlightenment, but I also know that enlightenment is sure as hell NOT about hugging people and telling them how nice they are. I am not a guru, a spiritual teacher or any of that kind.I am an awakening ego.
My awakening was a typical one. A loss of desire for my earthly goals and dreams, letting go of relationships and a great longing to get the hell out of this world and return back to god. I also experienced a great loss of material things such as losing my business by getting betrayed by a partner and going trough a physical illness which did not allow me to do my kung fu films anymore, thus my dream as a filmmaker and dj was scattered to pieces. This is all very typical when it comes to awakening. It is in fact called the dark night of the soul. It will however pass and new goals will emerge to replace the old ego based ones.
A lot of things will go away in your awakening but you will be always taken care of. The reason a lot of things gets taken away is because they were keeping you esoterically or spiritually stuck in low frequencies hindering your evolution. Awakening is about taking your power back as the creator or dreamer of the dream and use your remaining time here on earth wisely by living in gratitude no matter what happens in your earthly experience, the good and the bad. It is not an easy path and many to this day have denied the true teachings of our early awakened individuals such as Jesus and Buddha and created religions based on these denials. You do not have to be in that denial. Take your power back by first playing with the idea that perhaps we live in a dream or simulation and see where it takes you. I can guarantee you the right materials such as books and videos will start to appear to your sphere to deepen your curiosity. Be ready for your life to turn up side down and be ready to live a magical life. Things from now on will get beautiful, blissful, weird and crazy. As the great Thin Lizzy once asked: Are you ready to rock?
                                                                                                                                    Follow me at Facebook
Music videos vimeo page.
Fight scenes Youtube
Contact : Klem Kaan.
klmknforever (at) gmail (dot) com