A esoteric DJ producer, action filmmaker, guitar player, healer, writer and much more. A brutal multitasker in all area of showmanship in order to awaken! A graduate student from a school that claims to be one of London's priority film schools. London's metropolitan film school. I am known for directing physical hong kong cinema inspired action short films and producing various electronic music and 80s synth sounds under the artist name of Klem Kaan. Alternative dream beats and VHS filtered demos, synthwaves are found under my other name KLMKN 永遠に so google search both. Insane Fight scene video links to youtube and vimeo below.
 But that is not all… You see, somewhere around 2012 a spiritual phase struck me. My awakening. Not was I only an artist but now a personality having much to say about the reality of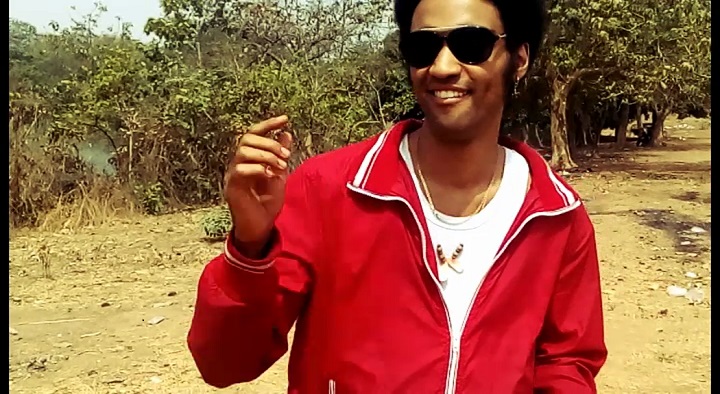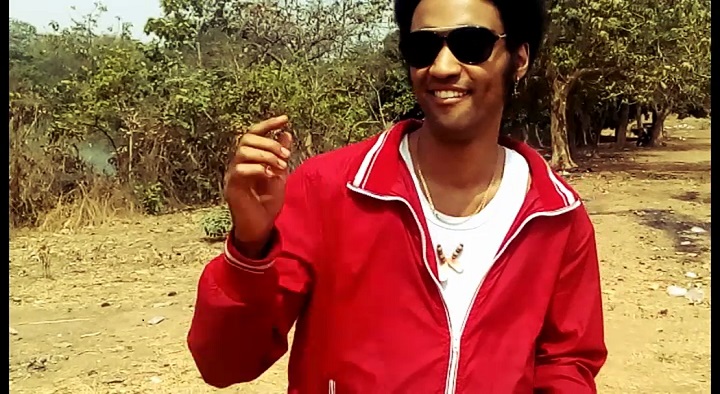 sword of discerment which is more popularly known as esoteric knowledge or spiritual awakening.I started to write and talk more about it as a past time fun and now I update my website with articles every once in a while. I am in no way the best demonstrator in action of Enlightenment, but I also know that enlightenment is sure as hell NOT about hugging people and telling them how nice they are. I am not a guru, a spiritual teacher or any of that kind.I am an awakening ego.
My awakening was a typical one. A loss of desire for my earthly goals and desires, letting go of relationships and a great longing to get the hell out of this world and return back to god. I also experienced a great loss of material things such as losing my business by getting betrayed by a partner and going trough a physical illness which did not allow me to do my kung fu films anymore, thus my dream as a filmmaker and dj was scattered to pieces. This is all very typical when it comes to awakening. It is in fact called the dark night of the soul. It will however pass and new goals will emerge to replace the old ego based ones.
As said before I write only once in a while about my spiritual discoveries. I do not aim to make a business out of this or promote my sayings. I just write stuff if I feel inspired to do so. I think my best advice for those going trough their awakening is to understand that although you must respect your body, the human body is ultimately a prison to the spirit (our reality) from which each and every human must awaken from with their own time.Or not at all. Our lives will fall apart so that our investment to the physical body and its way of living will diminish more and more. This is the goal of awakening. Nothing more, nothing less. Amen.
Music videos, dj Live show only at official klemkaan vimeo page.
The movie Symphony Of Death is watchable at Team Animal House Vimeo page moderated by my friend Niko. Klem Kaan's Team Animal House Vimeo (by niko)
 Youtube and Old skool hits with fight scenes and stunts are still watchable on Youtube. (Recommended) Life is not supposed to be taken seriously right? 
Klem Kaan's Team Animal House Youtube
Feel free to contact me with the issues of business or with the world of esoteric: Klem Kaan.
klmknforever (at) gmail (dot) com