I want to post a quote of mine that I want to be remembered from before someone else steals this quote from me. In order to understand this quote you have to play with the idea that our planet, in fact the entire cosmos and all entities are in fact subjective and not objective. The rising of quantum mechanics is simply a statement that perhaps everything is subjective after all. That everything is happening within a mind. The reason scientist still debate about subjective reality is because the majority of them have not had an out of body experience or any mystical life altering experience to realize that the universe is happening within them. That their consciousness is not a brain function. They also will have a hard time to let go of their identities which was only a dream figure thus their importance and pride as a scientist would evaporate. When Jesus said  "The Kingdom of the Father is spread out upon the earth, and men do not see it" he meant that the universe, hell and heaven are happening within you, not outside of you. That heaven is a mental state of bliss you can experience while here on earth regardless of what happens in life. If your mind is rigid and you insist that earth is all it is, then it will be so in your experience. If you empower your self by realizing you are the dreamer of everything in your life and that imagination is infinite, then you will be guided towards a life path where that state of being gets more reinforced. Life will become magical and strange. It will literally be like living in a dream movie which our life really is.
Here is the quote I want to be remembered from.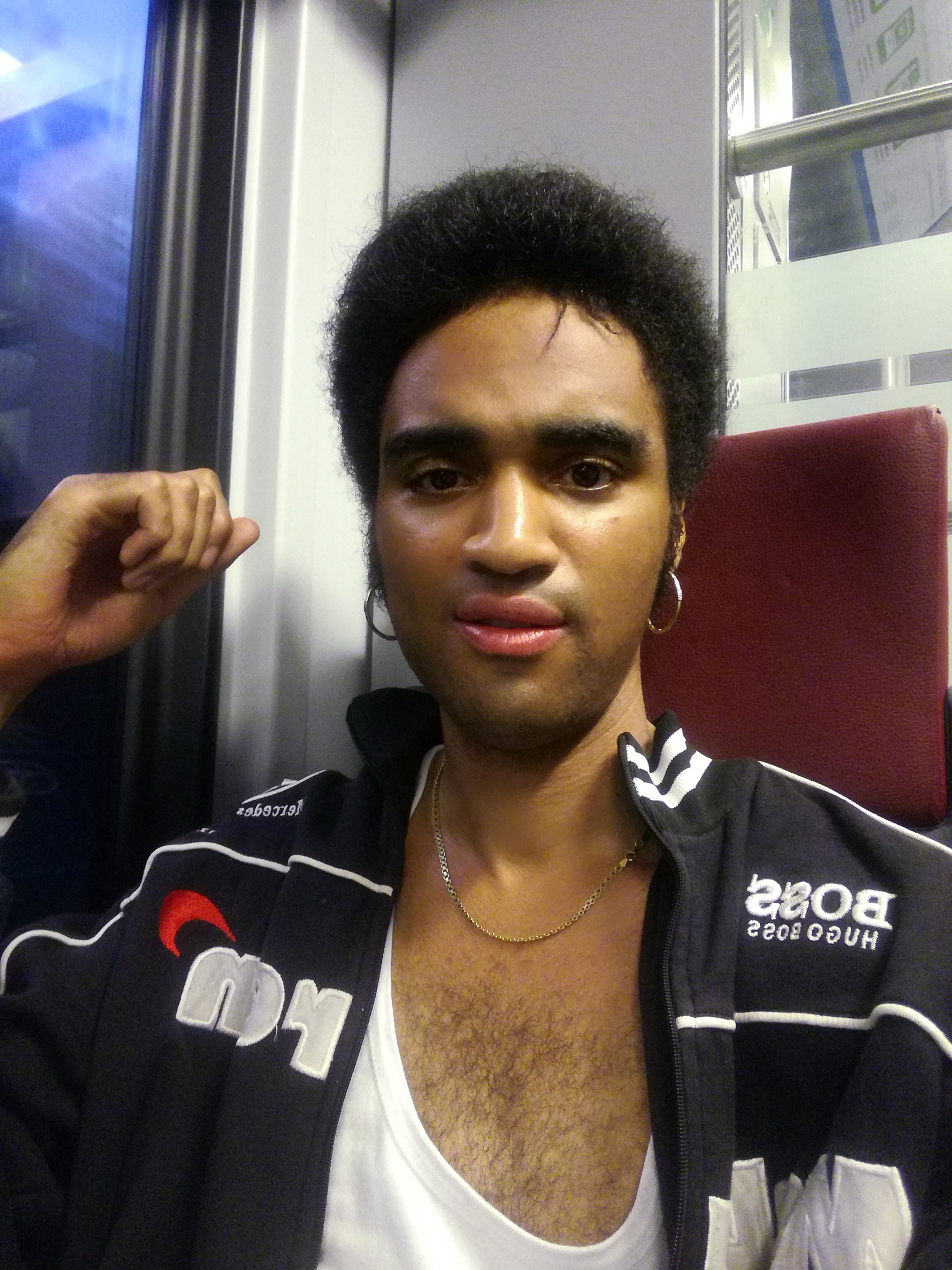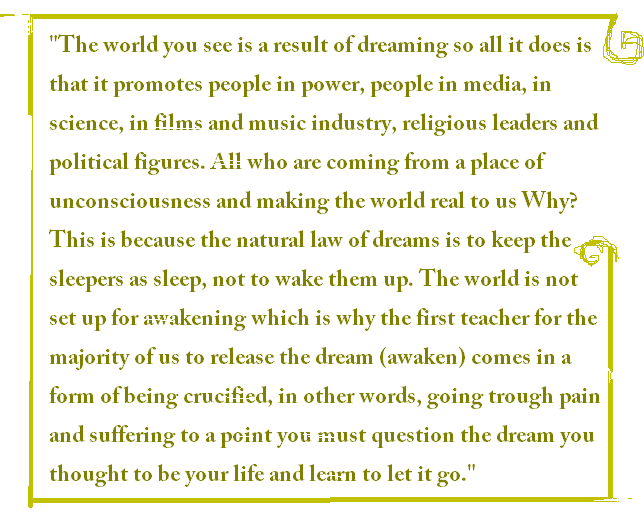 That is it. Perhaps long but sums up important issues.
I also want to take time to send my appreciation to Jari Tenhunen. A simple Finnish man who was part of my life for 11 years before they split with my mom years ago. Jari made his transition recently and I wish him and his family all the best.