The EP is a collection of sound designs that were later on structured to song – like – of – a thing. I found an urge to establish a more transparent sound engineer recording as my first release. It is not supposed to be too personal release, although it is true, that the first track Another Year Passing By establishes a darkness and melancholia, even longing, that is well experienced in Finland's winter season combined with it's own late night underground culture.
Like a story of a midnight plan to dj perform inside a hard core rave, in fact, a memorial party within a rave of a death person who also happens to be a person you know. All lost souls gathering to the rave to have a good time or either see their very selves in that dead boy who tragically died trough his own friends hands.
 Another Year Passing By. True story – Available in most digital platforms.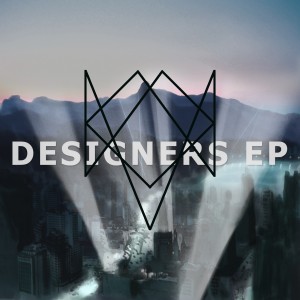 Once again guys, the art cover is done by Christer Hongisto. Not only a media designer, but also a guy with a good sense of humor although it may not appear that way.