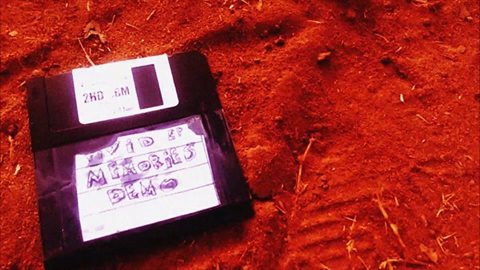 Klem Kaan's Vivid Memories EP (Published)
This disk from Jabi Lake 1984 battles did reach its distribution goals (another story) thus my new EP is now available in all digital stores. From Spotify to xboxmusic to Google Play etc.
iTunes
https://itunes.apple.com/us/album/vivid-memories-ep/id1084982272

I did show some gratitude months back. This time I will skip that part and say something else. Releasing this EP is a symbol of dynamic changes at least in my life. When I was recording this, I was extremely ill. Death was so close. Even after recovery my capital ventures within capitalistic dreams was a epic discovery of getting kidnapped by jealous officials, close to getting shot, betrayed losing big figures of cash of five digits. And then of course, the Awakening thing… trough these repeated series of deaths or hopelessness it had to be so. So to me this is my 8th Symphony. Ha-ha.
My documentary feature film Top Rank Business will however remain exclusive with private screenings, smoking and talking. I received guidance to continue this way and I trust this guidance or intuition so i cant say more. I hope you enjoy the EP but do not get stuck in nostalgia!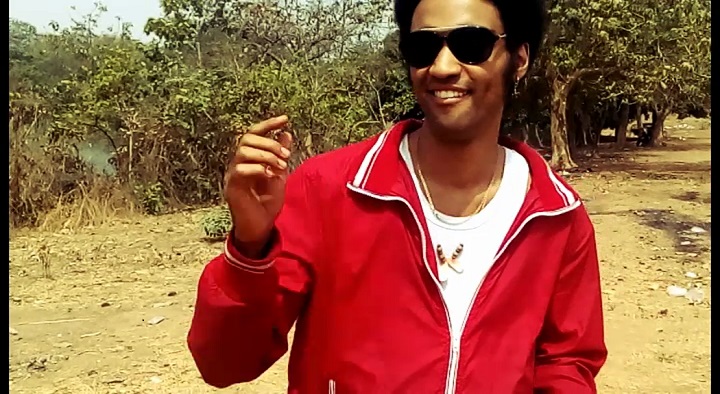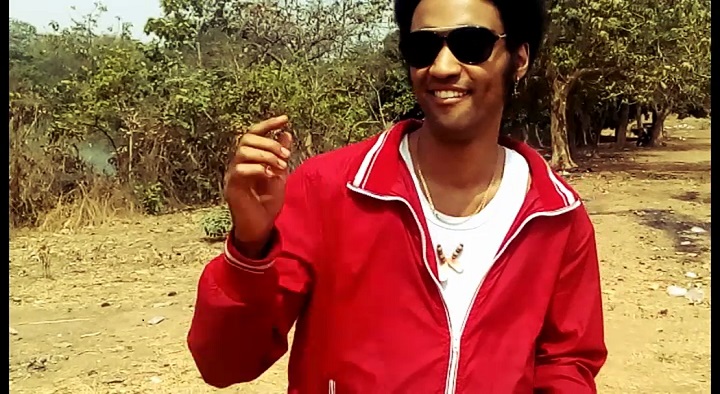 "Awakening has to do a lot with walking trough your mistakes and others mistakes in life and after repetition of mistakes, finally discover that there is no SIN, only MISTAKES. You are not asked to be perfect within a capitalistic utopia which in and of it self is a colossal broken dream where you and "others" with their broken desires still dwell. You are not asked to like someone but to understand their pain of being stuck in the dream and love them (which means the same) The road trough broken dreams, this world, is not easy but I promise you, just by discovering my kick ass EP and all the articles I have written so far… I guarantee… you are already on the right track and no one, and I mean no one, your family, friends even me can NOT stop you from discovering your reality as the dreamer of physicality and set your mind free and make your last contribution to the world as an after echo. It does not matter if it is great or something small and simple like smiling to a passers by. Remember, in eternity even 100.000 years is an blink of an eye"