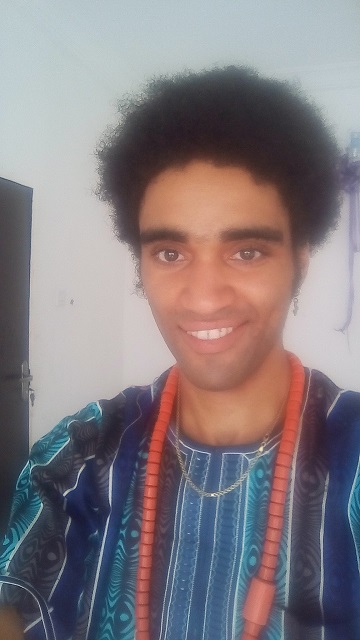 Christmas is coming and new year dawns upon us. Today I send my gratitude to all of you. My gratitude goes across the world to all friends and even fans in this page who are my family. 2014 was intense, 2015 a resurrection!
So many things to come however. Top Rank Business documentary is divided into two feature volumes, my ep is done and our Monday night blues rock jams is forming into a platform and a band. I'm shooting a fight… Allah hallah, so much stuff!
Picture captured at one of my grandmothers funeral celebration. Love has forgotten no one.
-Klem Kaan-