Another milestone achieved for this year is Vivid Memories ep. The recording started in July 2014 after having a break from filming Top Rank Business Documentary. The ep is part of the release of Top Rank Business Documentary film.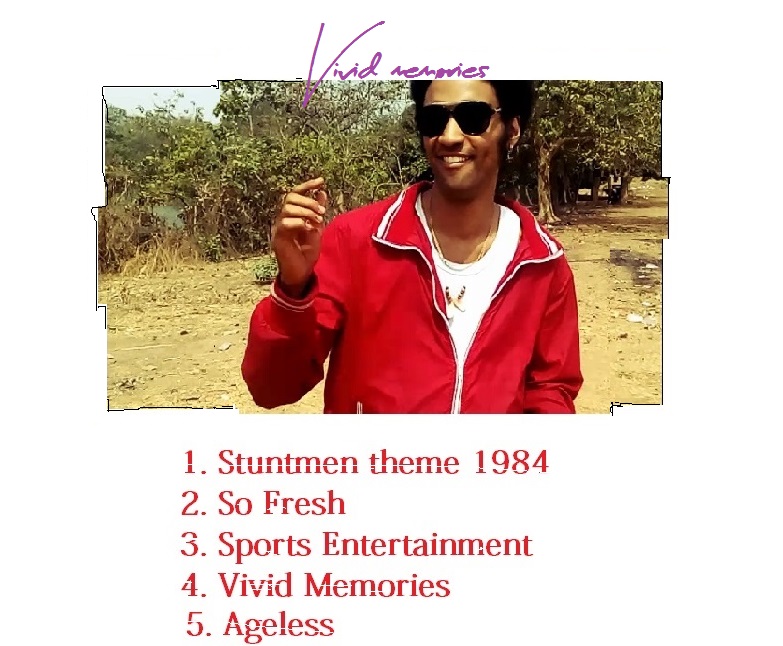 Unlike the previous set of tracks all gathered together in Designers ep, Vivid Memories taps into retro 80s, with content, stuff based on real time events, capitalism and nostalgia, utilizing elements from sub genres such as vaporwave mall sounds, italodisco and trash metal.
"This is a work to be proud of. Few of my favorite technical mixing executions are in this record. The ep also serves as a tribute to my stunt team known as Team Animal house and its members and ex members around the world. None of them born in 1984. Lol."
LISTEN TO THE TEASER.
Coming out April 18th 2016