If you read my articles you have probably noticed that I refer our physical universe, the entire cosmos  as only a dream. It is not a new idea in fact Hinduism, the oldest religion of our world, has also addressed the world to be not real, it is only a projection of our minds. There are many teachings of Jesus found in the Gospel of Thomas that are pointing to this exact same experience, not to mention buddhism that also supports this. So what I have said so far is nothing new and thank god more and more people are awakening in to this! Some people do this in obscurity so that they wont be called crazy or killed and some are more vocal about this subject… Who might get killed eventually. Lol.
However, telling a person that the world is just a dream is not really a good motivator to really dive deeper to realize how much we have invested our hopes and dreams of finding happiness here on earth which is really a dream of a world. A life which is not real. So what happens to those very few who are ready to listen and embark on a journey of truth or Self discovery is that they will go trough a lot of hardships in life so that they can organically dis-invest and ultimately release their hopes and dreams of ever finding happiness in this world. That their happiness can only be found in god.  It will be a process of letting go from a lot of things so that ultimately all that is left is you and god. At first loss is perceived as bad and we will regret of ever answering the call but the more you lose the more you have to be with yourself, in your mind, and become conscious that you are in fact a mind dreamin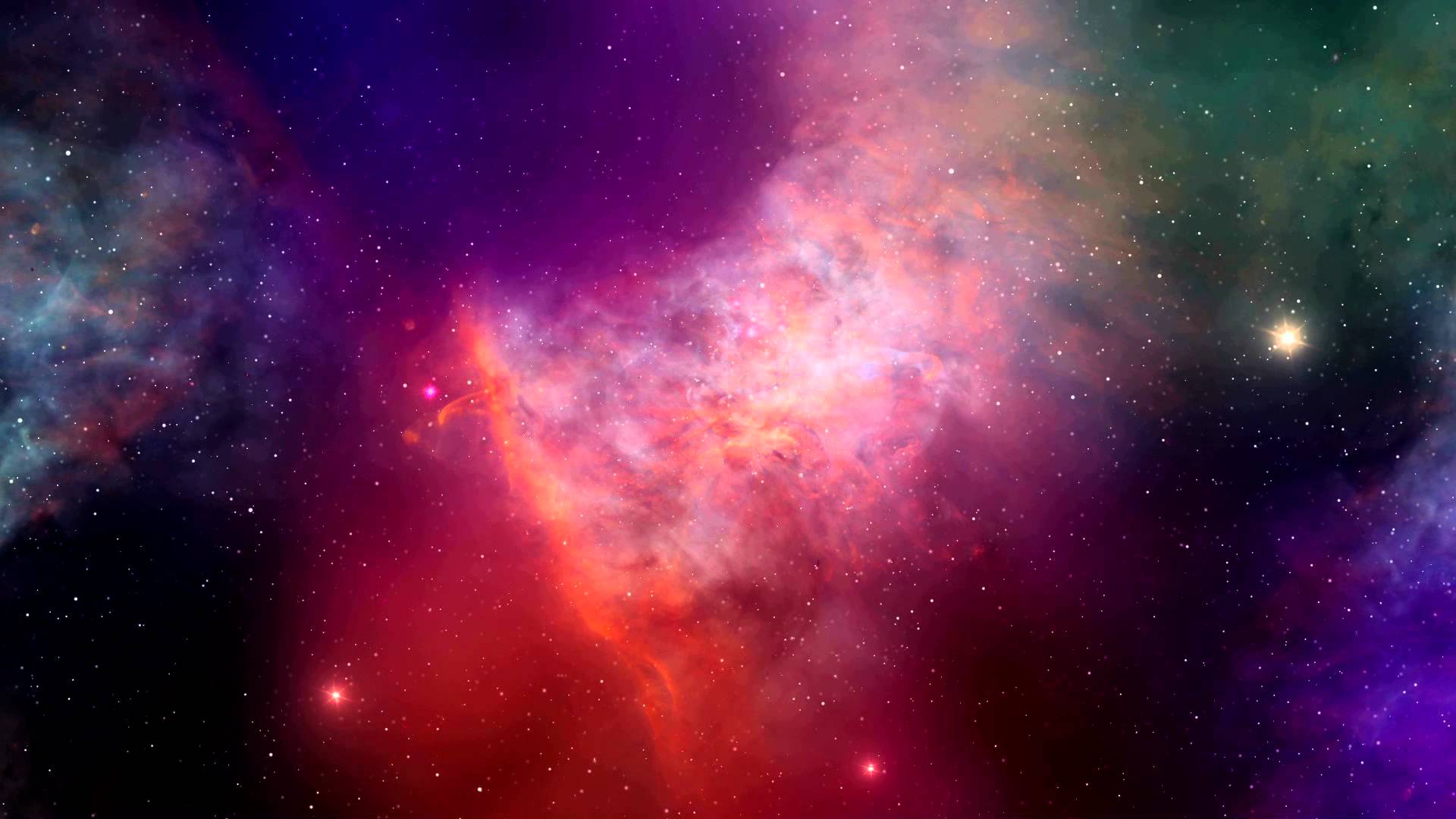 g being a body in a physical universe. A convincing dream of separation from god. A nightmare state. Once you realize you are the dreamer you are however free!
Deeper in to the rabbit hole.
Not remembering about our true origin as spirit, most of us have  gotten comfortable with our seeming reality which is only a projection of a world. Some have a secure life like a secure job, house and friends and family and are never motivated to deeply question what we collectively pass as life here on earth which clearly has good in it but also a lot of pain and suffering.
Although it is clear that there is suffering in the world, when someone over learns the world and sets him self with specific skills he or she has developed and struggled for for many years, it becomes very difficult to let go of attachment to the thinking mind which has carried out the mortal thoughts of survival in this world for so long. Mortal fear to survive in this world separated from gods love has become an addictive state now. The addiction to mortality is so addictive that we have over cluttered our minds with thoughts of mortality and concreted our selves in to a projected image of the thought of mortality (separation) which is the body and the universe that goes with it, perpetuating mortality even further to a point mortality is all we know about now. We have basically made it more harder for ourselves to realize life is but a dream, that we are eternal beings or spirits that have mistakenly invested our entire belief into a world and a body. Everybody is in amnesia due to the convincing nature of our universe and has bought in to the dream by trying to measure and analyze it and making it real. The universe pretends to be mysterious so that we seek answers outside of ourselves and never realize we are the universe. There are however those who end up "suffering" a lot because they did not learn the world really well so they never got comfortable here. They end up living like a wreckloose, a renegade of some sort, never being able to set foot into this world and ground themselves. As much as they try to understand the world; relationships and the world it self are simply too complicated to be understood "so why even try" they say usually preferring entertainments, drugs, creativity and so on to escape their pain with their discontent with this world.
Are you one of these people? Congratulations! As crazy as it may sound, it is these people who are on the grandest journey of all, which is to awaken from this universe we know as life. They are following the path of enlightenment without even knowing it… until things in your life starts to get worse…. And worse and worse!
Nothing seems to be working in your life, you dont resonate with your old friends and biological family anymore, you get kicked out from your job, your career, even your own house. You are always tired and have lost passion in life. You feel weary of everything and your night time dreams are demonic sometimes.
Welcome to the initiation of your awakening.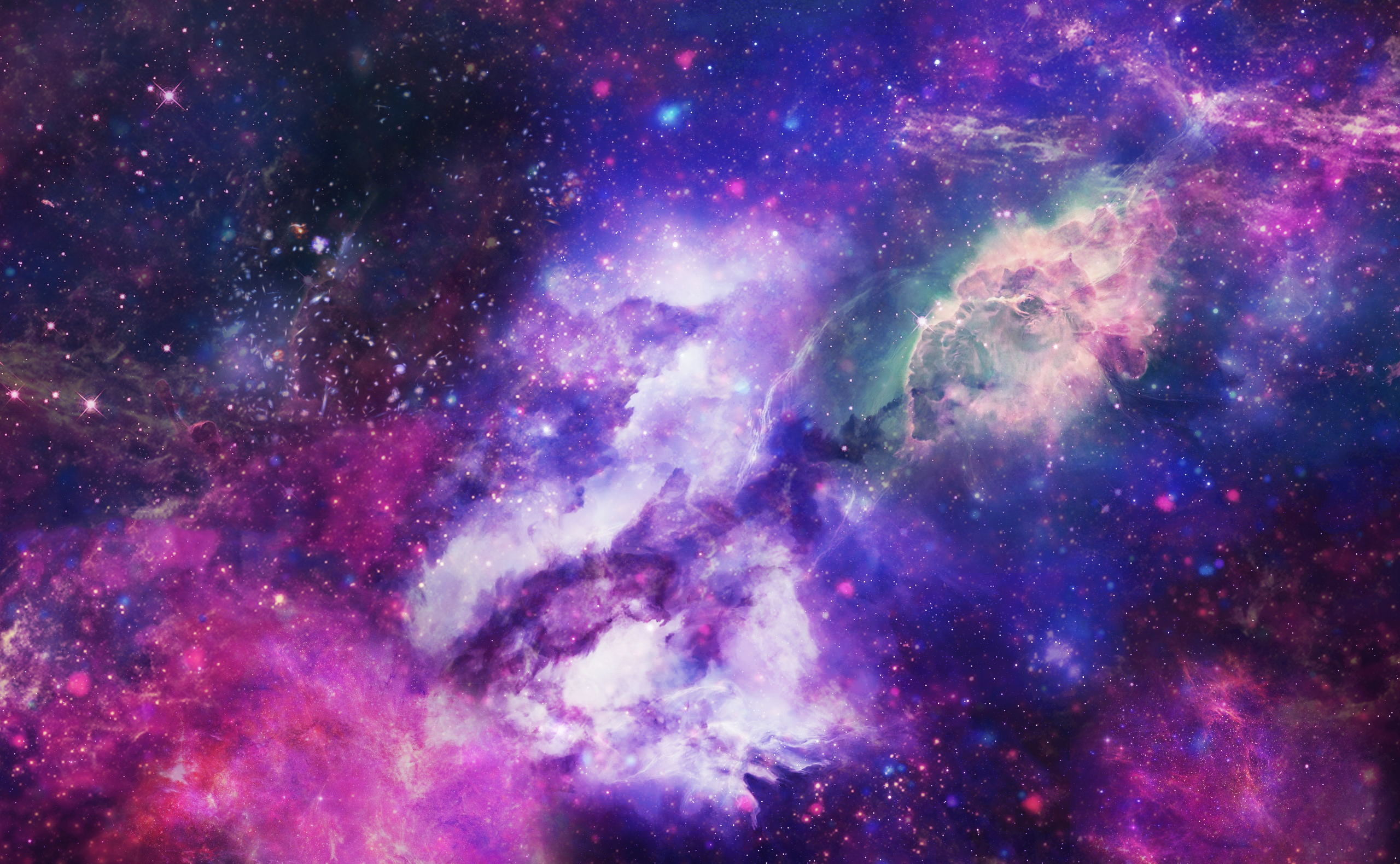 Awakening is not only about bliss and light, it is also about tearing the aspects of yourself that have rooted you deeper into the matrix or dream. In other words, the reason many things will go away is because they were blocking our awareness of gods love. We can not be aware of God if we think we are in control of life as an individual self so what happens is that everything, absolutely everything that reinforced your state as an individual autonomous self will go away.

The process of letting go will not be easy because our entire culture has been made to reinforce the dream of separation/ individuality and has been taken over by a small group of people who have been using our system for millenia to root us deeper into the dream and never wake up for their own pleasure. They basically feed us with bodily beliefs to a point we get addicted to this state and fear our abstract nature as formless spirit. They even removed the concept of reincarnation from the bible and added the hell fire concept nonsense so that we stay in fear which only reinforces our state as a body. The more you realize the world really is a dream, the more your awareness as a body will evaporate. That is true freedom. That is to live in a world but not being of it.
Although the world is not a nice place due to its agenda to keep everyone asleep, awakening is very possible, in fact it is inevitable for everyone. Illuminati or whatever you want to call it can not win. If we cant hear the calling to awaken the other route of awakening is to go trough the process I just mentioned earlier which is to go trough a lot of pain and suffering to a point you have to let all of it go. In many cases it has to be a gentle process because so many are caught up into the dream to a point if everything gets taken away just like that, they can go crazy and not trust the process of awakening at all. This is not gods will.
So if everything in your life is breaking down. You really are on the right track.It will not last forever and new people, places and goals will emerge to serve your new state of being as a conscious or awakened being in a human form. The dream will continue to try to convince you you are a body trough series of problems, sometimes intense problems that overwhelms you, but you now have the ability to take things less seriously because you now know it was all just a silly game/ dream. You now know what everything in your life is for. What a wonderful gift right? The body will grow old… The body will seem to die, but you will live a consious life of growing awareness of being a spirit – that has the ability to create like god – in a human form by letting go of of the mortal thoughts, the ego, the emotions that goes with it, and allow the universe to serve you with lessons that hastens your awakening process and the disappearance of the universe.