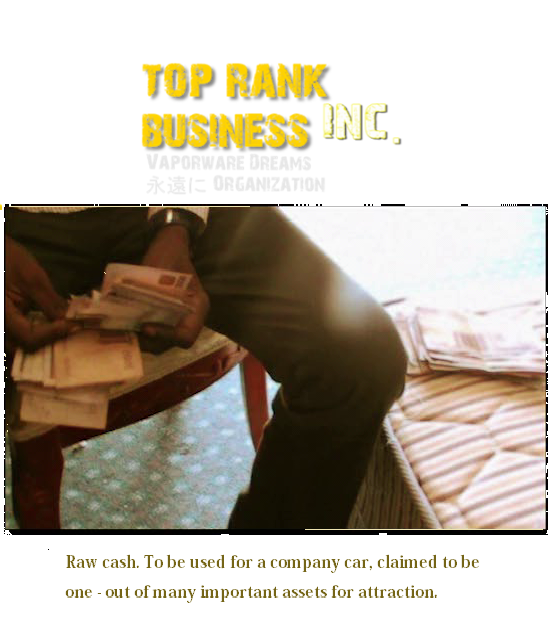 Full Synopsis.
Top Rank Business inc. (Vaporware Dreams 永遠に Organization). Is a gritty documentary feature film About a very tough Egyptian Shaman-Initiation shot with a micro budget of 20 000 $ since july 2014. It is a biographical story, about overcoming the initiation stage toward advanced Enlightenment, challenged by a young, hard working stunt-team founder and a DJ  producer called Klem Kaan (thats me), who decides to leave his comfort zone, find answers to lives deepest questions, thus has no other option but to cut loose all familiarity, the old life, and go all in with the Universal will calling his name to drop the old world, relationships and passions, and to embrace something more real, something alligned with our hearts, but something very unfamiliar to most of us, and trapped with Masonic booby traps, that were placed before hand by The Winsdors Masonic Family who are under Hellenic Vatican and are aware the Atomic vibration of certain people is now raising, and can see trough the global lies. These discoveries eventually led to multiple Gang stalking episodes, organized by the Masonic Windsor family, and the Psy-ops ha lasted since. It starts as you are ready to expose their occult deceptions to humanity, or anything that has to do with them (Hollywood, Mika Waltari, Vatican, fake wtc/911, fake moon landing, transgenders occupying entire entertainment industry etc)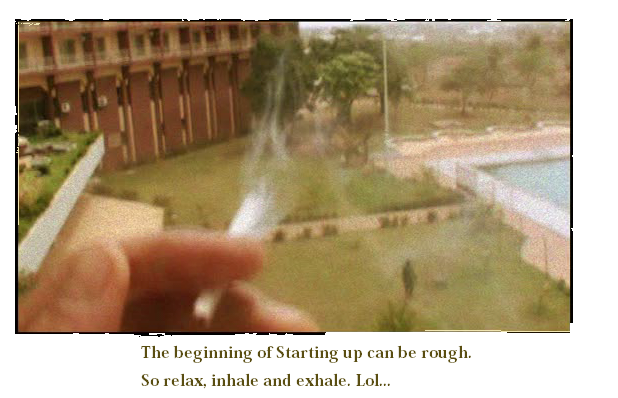 The film takes place during the time of chibok girls kidnappings, the spread of ebola and bokoharam. It is a business trip to Sahara towns, where we attempt to make a Kung fu film, and a documentary about it. As we dive deep to the very hart of Afrika Saharas corporate world and what the hell really is going on there, well you can guess, we are hit with resistance, the self claimed "Royals" of Britain step in, and turned to be the ones running an operation using fear to distract people regarding what is going on there (an open pool and unprotected nation funds being leaked to certain few),  we realized too much too fast, and things turn into a psy-ops episode. The psy-ops became worse as I returned to Finland which is among the Top countries of hellenic Gang staling countries and people do not see this, Finnish Gang staling has sinister elements of trying to push certain people to kill them selves, who are thus not being able to do their own unique part in exposing aspects of an Ancient sinister intelligence that is giving Vatican all its orders, which are carried out to the Rothchilds, The bush creatures, and so forth. This one is about the Windsors though, since their "department" among many others is Sahara area.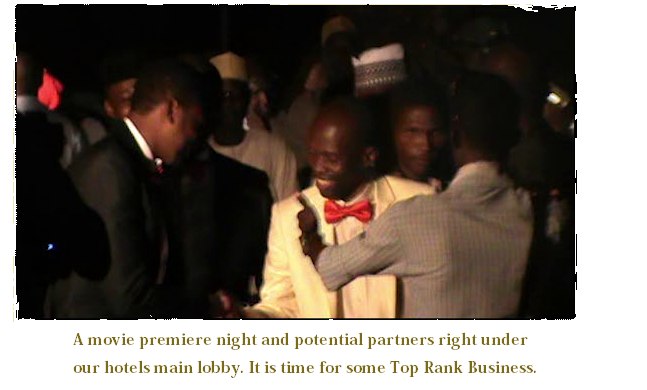 Top Rank Business inc. (a.k.a Vaporware Dreams 永遠に Organization) is a true story of Kemetian/Native Egyptian awakening in a corporeal Sahara at it's best, but the progression gets attacked by Masonic entities that look like human, but their thinking is far from it, and too many people too dumb to see this. The feature documentary film ultimately attempts to reveal the progression of a difficult Egyptian- shamanic journey that is empowering indeed, but may walk the soul trough episodes that are very disturbing, and not of the mundane world anymore.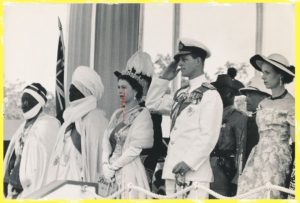 1111 Duration 1h 20min
Written, Directed, Edited: Klem Kaan
 "A seeming individual, a mere fish out of water with a start-up plan of his own. Apparently catapulted out from all familiarity, and used as a means, or symbolism to reveal the Hellenic Greek-Roman, and Vatican entity that is receiving sinister orders from God knows where, and to keep people dumbed down, and work as slaves, and some as 9-17 slaves, while their lives are also exploited under different mind control tactics, that are meant to keep huanity in the same loop forever. The ones behind this darkness have found ways, and fake doctrines to rationalize their actions and have become to addicted to their stolen power and are not able to let it go, thus everyone else must escape the system, and leave these wicked minds into their own fate"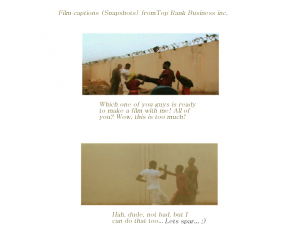 https://www.youtube.com/watch?v=USB4OpWbjkg
https://www.youtube.com/watch?v=DnvtM1wlmlI
https://www.youtube.com/watch?v=Slblf6kejzk
https://www.youtube.com/watch?v=8POLO_u5he0
https://www.youtube.com/watch?v=erOkjEsHy_I
https://www.youtube.com/watch?v=CW_exMM6bBU
https://www.youtube.com/watch?v=woAlI3BgiV0&t=1s