So, your life is a gigantic mess right now and nothing seems to be working right? First things first, relax. Everything is ok and you are actually on the right track. Nothing is wrong with you and things will get better.
The reason shit starts to hit the fan as you detach from ego consciousness that kept you in a sleep like experience of life is because you are being called to the unknown by the Universe detaching you from your comfort zones. The idea of your life falling apart is to make you prepared to Trust your Self as an extension of the Universe (or God if you will) rather than relying on a changing outside world which was what you were doing before answering our call to ascend. We all did that because that is how we got programmed. None of us knew there is a divine order in this insane planet so we never Trusted this intelligence that is within us (universal energy/ mass of atoms that is one with source) so we created our own safety with relationships and society in general to keep us in place but a safety net which was at the end of the day our own self made prison house due to its limitations.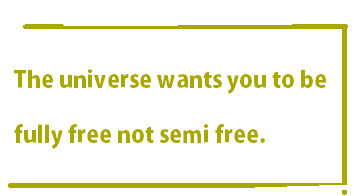 Some people went as far as to accept their semi comfortable nine to five jobs and were willing to stay there until they reach their retirement age! This is not however what universal energy wants from us. The universe wants you to be fully free not semi free. There really is no compromise with this. Everything that was limiting your life even by 2 percent will go. No matter how great the sex was with your spouse, if he or she limits you in other areas of life then it will not last even if you resist the change. It happens step by step to many people because the fear of liberation is so strong. We have gotten too comfortable within our golden cage and are not comfortable with the freedom: doing the creativity work we love, being around amazing people, inspiring and helping people… That is what we all want deep inside.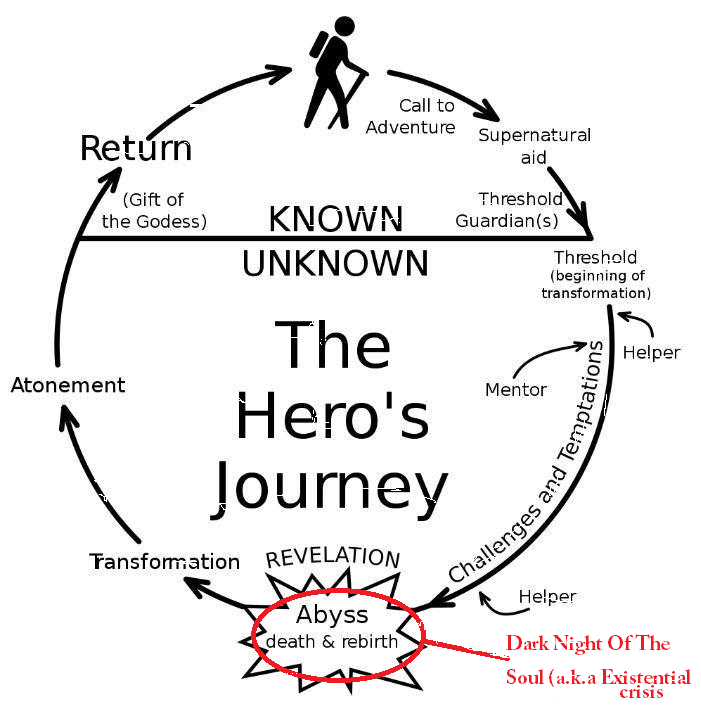 The phase where everything goes upside down can take time and tends to be scary to many because the ones who are not ready for this will appear having all things figured out while your life makes no sense anymore. Please take heart. You are simply going trough a divine transformation. You are allowing your self to be crucified to the cross in your own unique way so just allow that to happen and do not fight it. Rebuilding your life will also take few years so allow your self to be a mess for a while. You will also notice the people who are there for you and the ones who are not there for you.
Ultimately your life is not really falling apart but it is actually falling into place. You just need patience. Life really is like a movie and what you are going trough is a typical heroes journey from the comfortable life towards the unknown. Ultimately the challenges you have will enrich you and you will eventually return to society and spread your knowledge to the people in need. You are literally a gift to planet earth.
"We must be willing to get rid of the life we planned so as to have the life that is waiting for us." ~ Joseph Campbell